Djokovic planning to go; Berdych undecided on Rio Olympics
'I'm still planning to go to the Olympics. It's going to stay that way'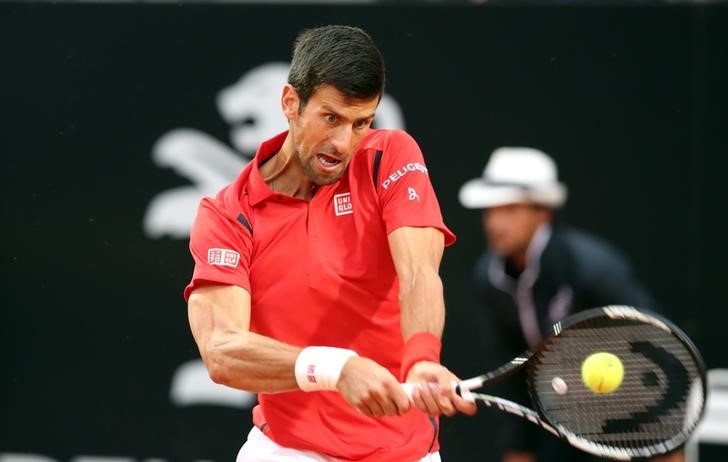 World No 1 Novak Djokovic
W
orld number nine tennis player Tomas Berdych has said he is undecided whether to compete at the 2016 Rio Olympics because of health fears over the Zika virus.
"The Olympics are still on my schedule and in my plans," Czech Berdych, who is seeded 10th at this year's Wimbledon, told British media.
"It (Zika) is definitely something that is in my mind. I have to really look at it and think about it.
"I just need to see how all the things are going and then make the best decision for myself (nearer the time)."
US health officials have concluded that Zika infections in pregnant women can cause microcephaly, a birth defect marked by small head size that can lead to severe developmental problems in babies.
The World Health Organization (WHO) has said there is strong scientific consensus that Zika can also cause Guillain-Barre, a rare neurological syndrome that causes temporary paralysis in adults.